Your health is our top priority.
Prospect Medical Centre SA | Top GP Doctors | Bulk Billing
Discover exceptional healthcare services right at Prospect Medical Centre, located on the renowned main North Road Prospect SA, Adelaide. We are the only medical centre in prospect with over 350+ positive reviews and ratings on Google from our happy patients. We take pride in offering accessible and reliable healthcare to our valued patients. Our esteemed team of GP doctors is dedicated to providing comprehensive practice, ensuring your well-being is our top priority.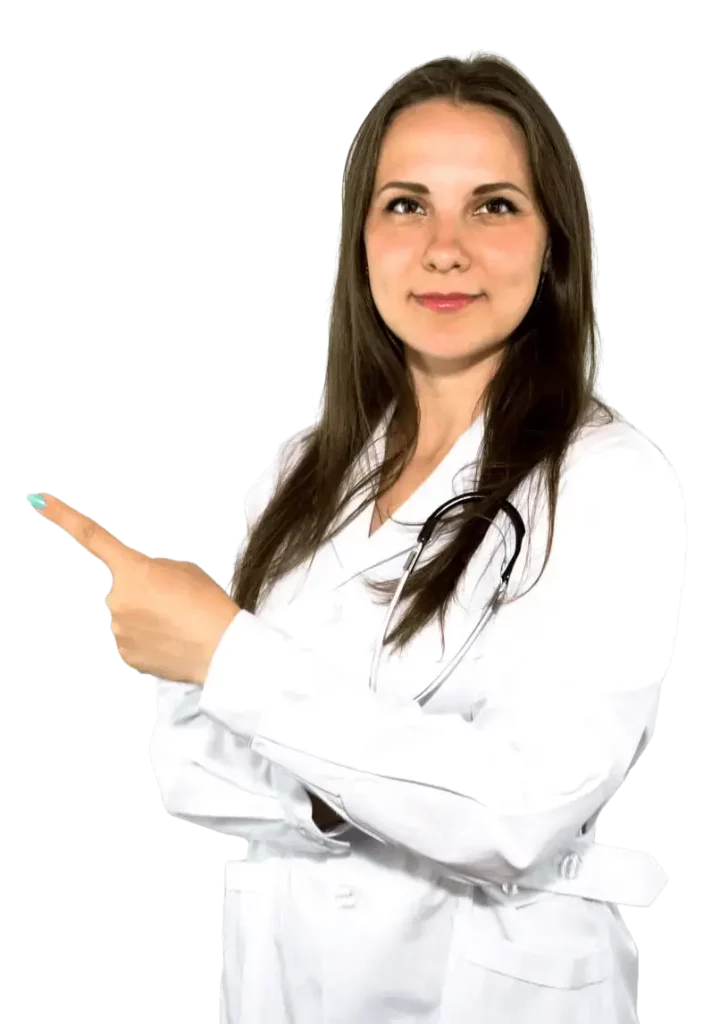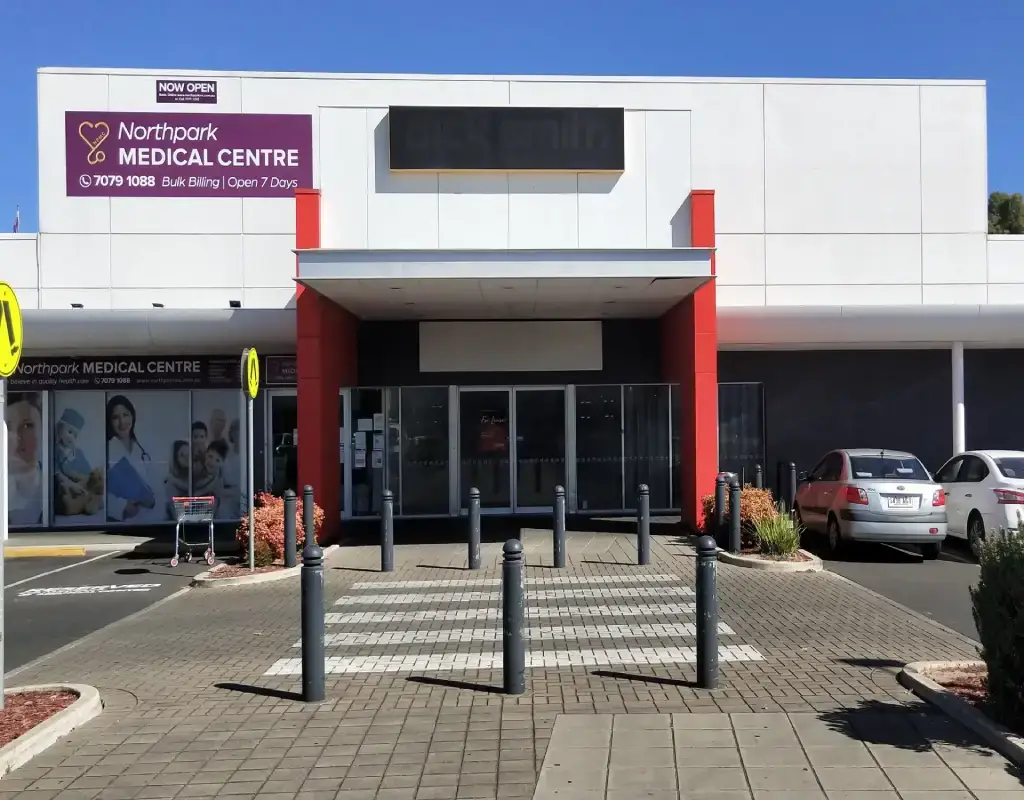 About Prospect Medical Centre | Main North Road, Adelaide
At Prospect Medical Centre, we are committed to providing exceptional medical care and comprehensive healthcare services to our valued patients. With a focus on delivering personalized care in a warm and welcoming environment, we strive to enhance the well-being of individuals and families throughout Adelaide.
Years of experience
Friendly Staff
Medical Bulk Billing
Qualified doctors
Modern facilities
Australian Clinical Labs
300+
Goole Positive reviews
Experienced GP Doctors of Prospect Medical Centre
Our team of highly skilled GP doctors in Prospect brings a wealth of experience and expertise to prospect medical clinic. From routine check-ups to specialized treatments, our GP doctors are here to provide you with the highest standard of care. Whether you require general medical consultations, vaccinations, chronic disease management, or minor surgical procedures, Our GPs have the expertise and resources to meet your health requirements.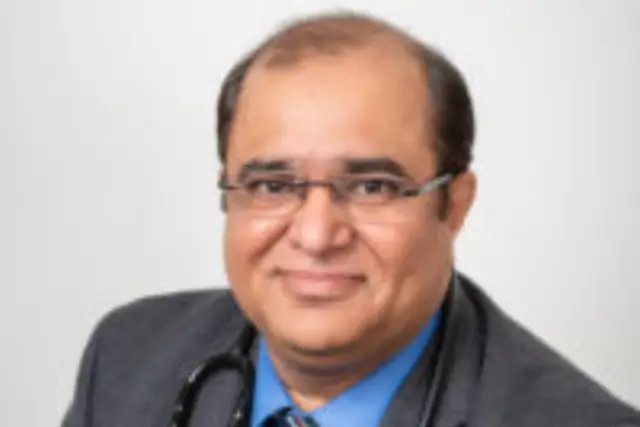 General Practitioner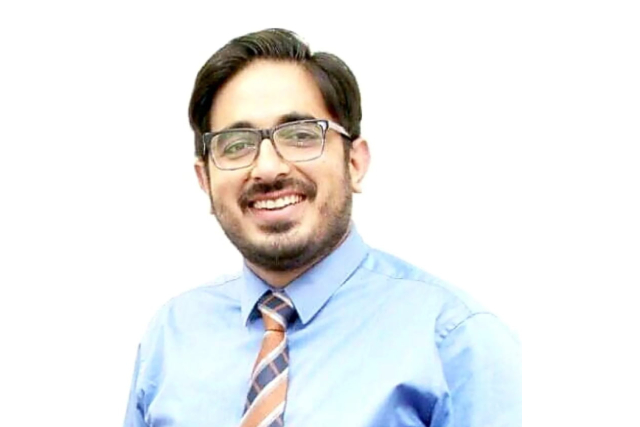 General Practitioner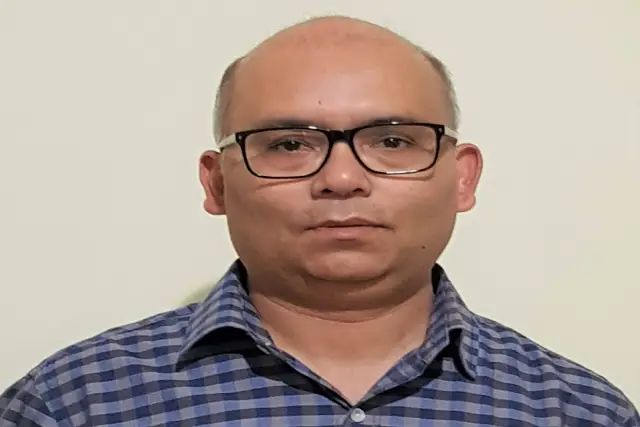 General Practitioner
Allied Health
Your health is our utmost concern, and we are here to support you every step of the way. We also offer a variety of allied health services to support your overall well-being, including physiotherapy, psychology, dietetics, podiatry, and more.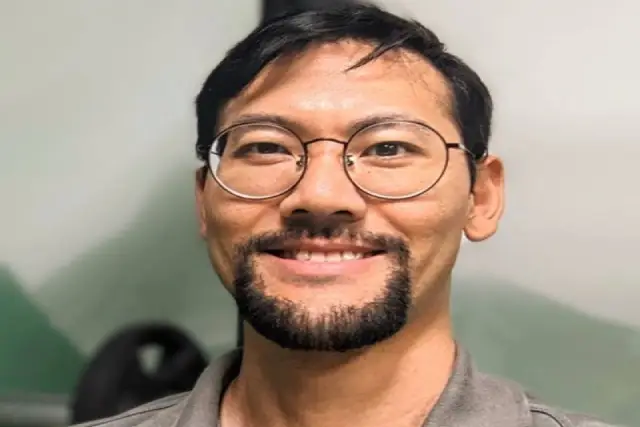 Exercise Physiologist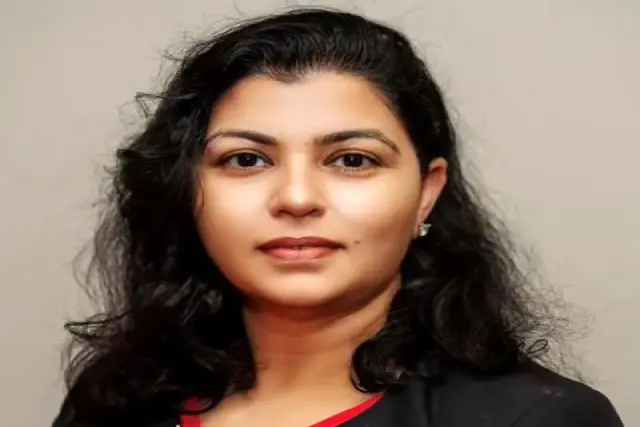 Dietitian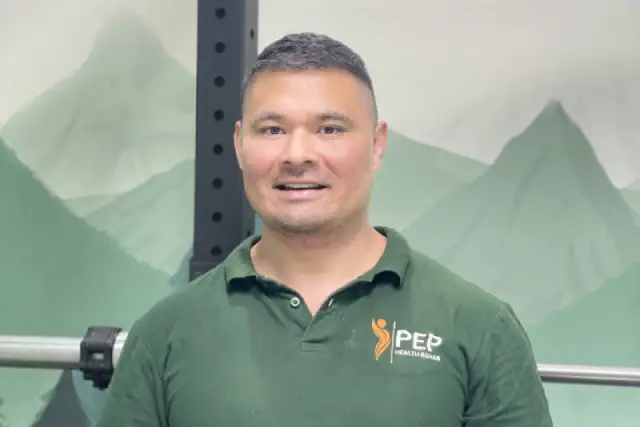 Exercise Physiologist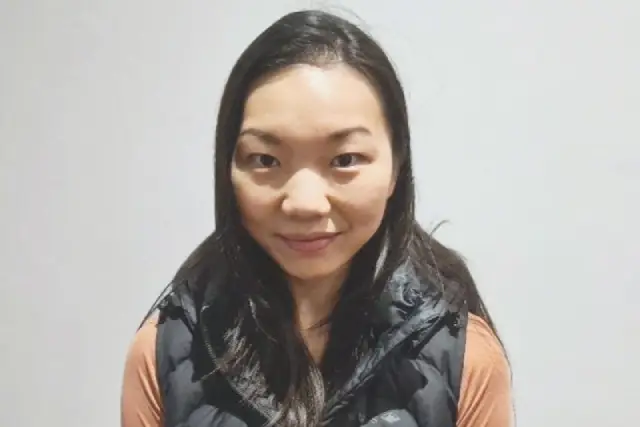 Physiotherapist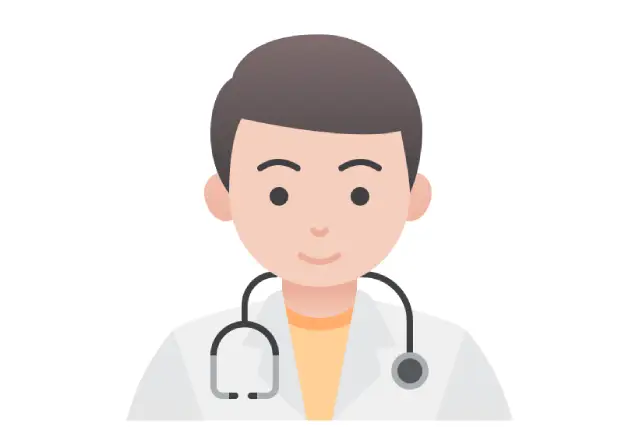 Physiotherapist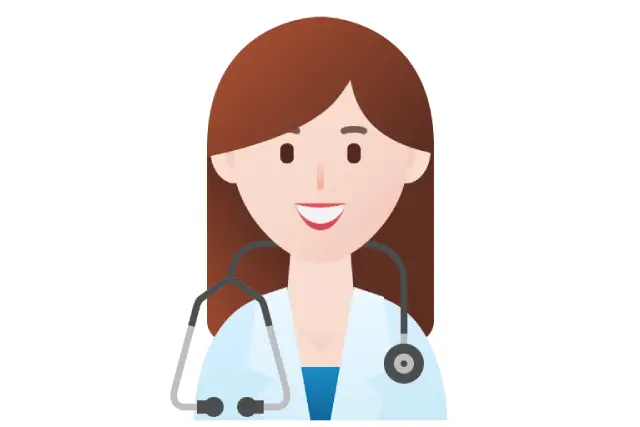 Podiatrist
Medical Bulk Billing and Australian Clinical Labs
We believe that quality healthcare should be accessible to all, which is why we offer medical bulk billing for eligible patients. In addition, we have a partnership with Australian Clinical Labs, a leading pathology provider, ensuring accurate and reliable diagnostic testing for our patients.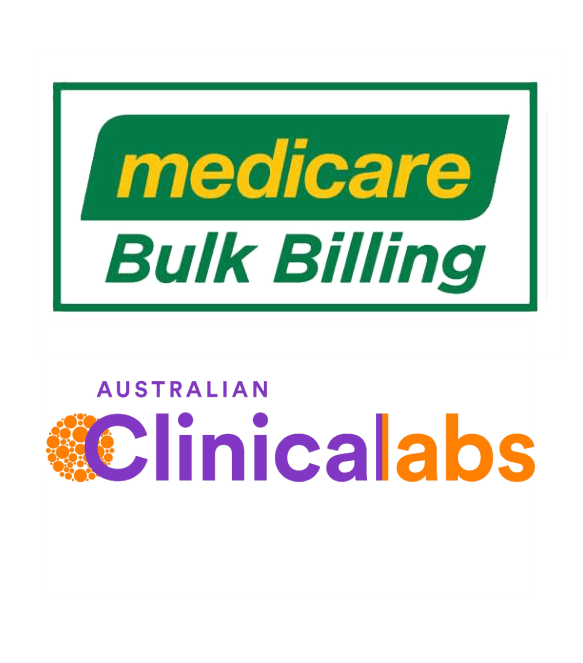 Book Your Appointment on HotDoc
We understand the importance of convenient and timely healthcare, which is why we have partnered with HotDoc to provide you with an easy and efficient online appointment booking system. With just a few clicks, you can schedule your appointments online, ensuring that you receive the care you need at a time that suits you best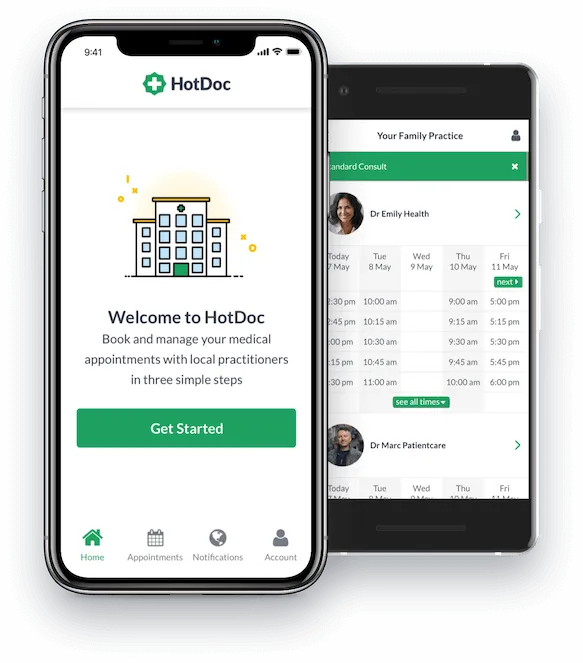 Patient Reviews on Google
Don't just take our word for it—our patients' experiences speak for themselves. With over 350+ Google Business Profile reviews, our patients consistently highlight the exceptional care and service they receive at Prospect Medical Center.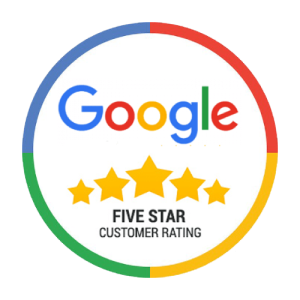 "Rang late in the day and Receptionist was lovely. I had not been to this practice before, but she was kind enough to fit me in. The nurse was very nice and took down all my details. Dr. J was lovely and took great care of me."
Sue Birchal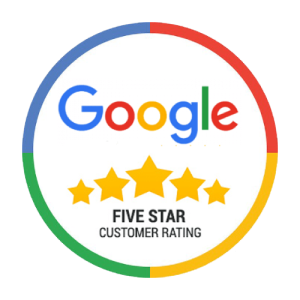 "Absolutely amazing experience ☺️ Very professional service. Both Dr. Jay & Dr. Durrani are top-notch experts in their fields and extremely cordial & helpful. Would highly recommend this medical practice"
Shane Wise
Convenient Location
We are located on Main North Road Prospect SA 5082. Our medical centre is easily accessible and conveniently situated for patients across Adelaide and surrounding areas. We understand the importance of accessible healthcare services, and our central location allows us to serve our community effectively.
Let's get in touch
To book an online appointment or learn more about our services, you can call us or reach out to our manager via email for any administrative queries or feedback.
Opening Hours: Monday – Friday 9 AM – 5 PM
Call Us: 08 7079 1088