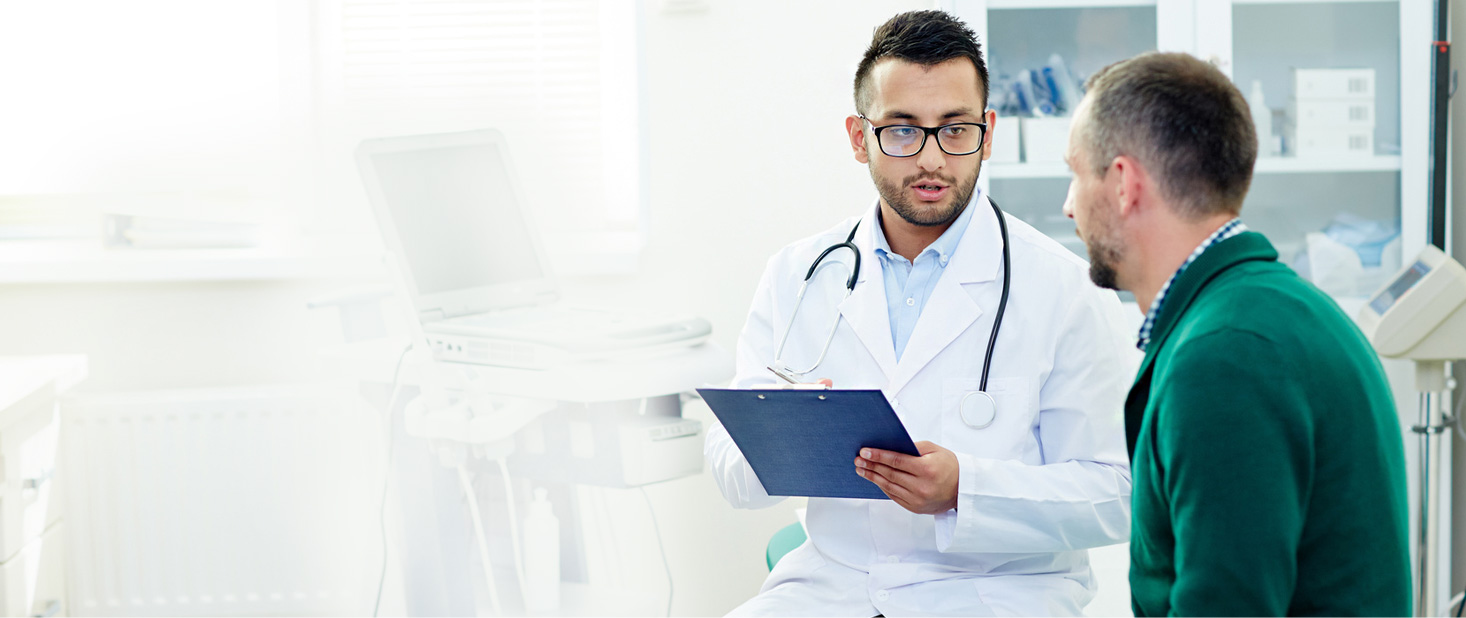 Exceptional People.
Exceptional Care.
With health and safety first, we are here for you now and always.
Take care, stay safe, and please don't be complacent.
New Layer
Book Appointment
Locations and Directions
Northpark Shopping Centre, Shop 38 252-256 Main North Road, Prospect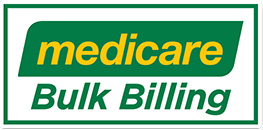 Online Appointment Booking
You can easily make an appointment with your doctor from your home.
What Medical Services do we Offer?
Immunisations
Immunisations are part of the preventive care. We cater for immunisations for all age groups
– Childhood Immunisation programs- state funded
– School catchup vaccinations
– Influenza, shingles and pneumococcal vaccinations
– Travel Vaccinations
Skin Cancer
Skin cancers are common and early intervention can save a life especially in cases of melanoma.
Skin cancer checks and can do biopsies or excision or appropriate referrals to the dermatologist or plastic surgeons if required.
Travel Advise and Vaccinations
Travel advise and vaccinations are important to keep you healthy during your travel.
Please make an appointment atleast 4-6 weeks before your scheduled travel dates to organise the vaccinations required.
Infant & Children Health Checks
Our practice strives to do the infant and children health checks including scheduled vaccinations, well baby check, school catch up vaccinations. Appropriate referrals and GP management plans can be done for paediatrician or disabilities.